Back to Events
Lead Powerfully, Communicate Clearly - Getting People To Support You
Thursday, April 20, 2023
Event Details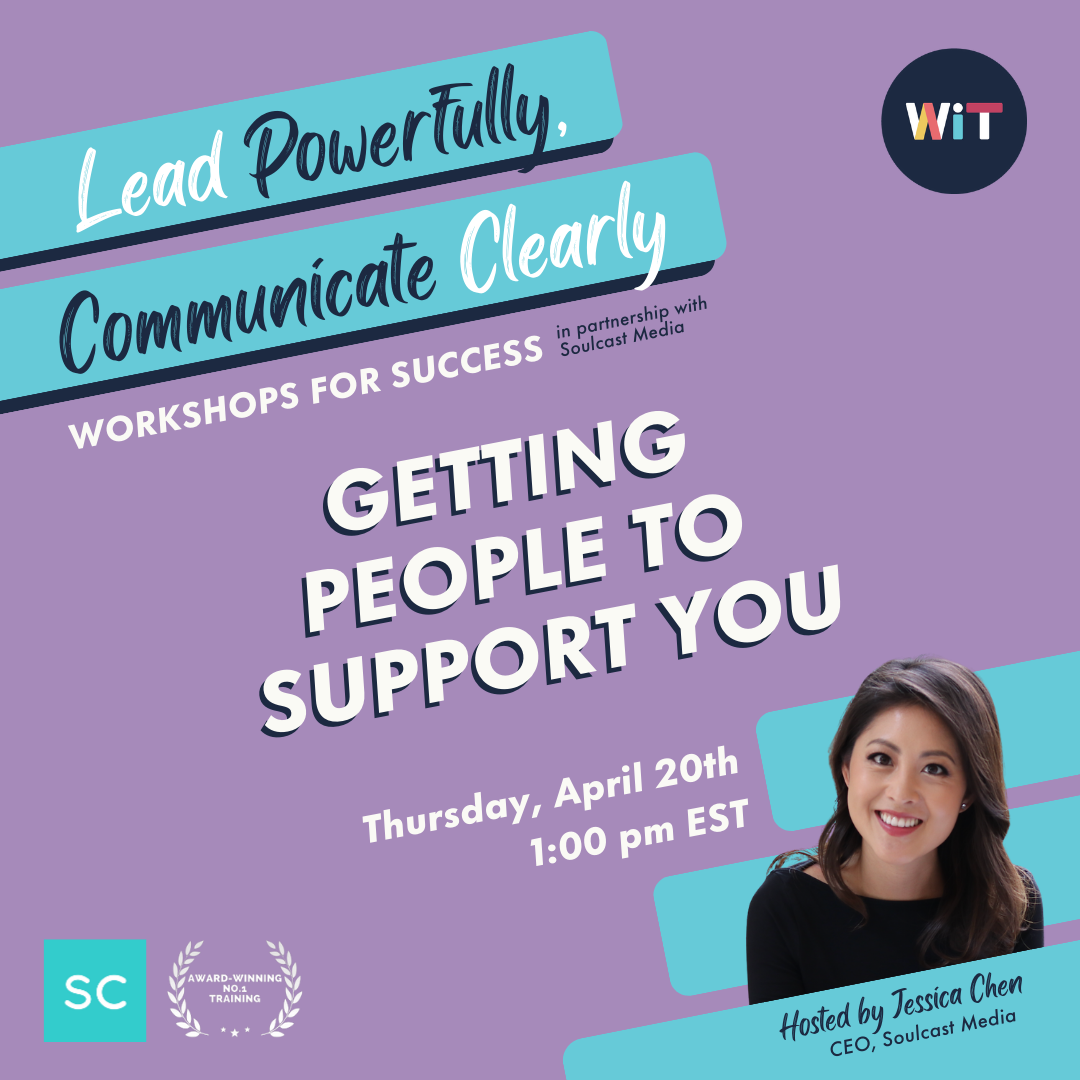 In order to get people to listen and support your idea, you will need to build an army of influencers. Many people think we only need to get the blessing of our senior managers. While it is important, sometimes being strategic in our approach can increase our chances of getting that, yes! In this workshop, we'll go over how to develop and build your "pyramid of influence" and how to get key decision makers on your side.
ABOUT THE PRESENTER: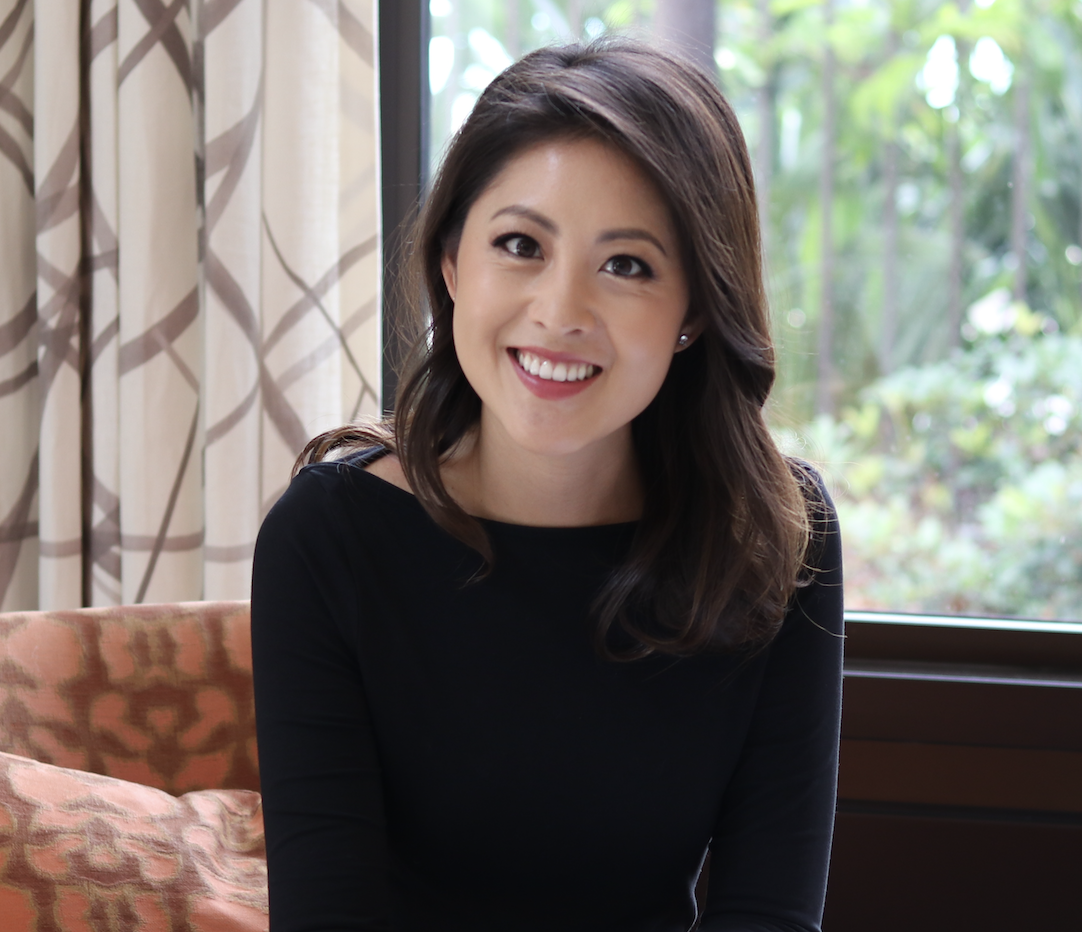 Jessica Chen is an Emmy-Award winner, top virtual keynote speaker, and CEO of the global communications training agency, Soulcast Media. The company trains Fortune 100 companies, global teams, and individuals on presentation, executive presence and communications messaging.
Prior to starting Soulcast Media, Jessica was a broadcast television journalist. She was awarded an Emmy Award for her work at ABC 10News. Jessica is also a top LinkedIn Learning Instructor where her communications courses have been watched by over 1 million learners. Her course, "Developing Executive Presence on Video Calls" was ranked #1 among leaders worldwide in 2021 by LinkedIn.
Jessica is also the Chief Creative Officer of the world's first boba card game, Sabobatage, which she started with her brother. The game is now in over 15,000 households and is creating fun and meaningful conversations around Asian culture in America.